CREATE.
QUALITY.
TOGETHER.

WE SERVE BRANDS
IN NEED OF QUALITY
CUSTOM APPAREL
& MERCHANDISE WITH
SPEED & CREATIVITY,
END TO END

THUNDERWEAR STORY
TRULY CUSTOM, FROM DAY 1

Thunderwear's rich history is a testament to the entrepreneurial spirit of the company. Thunderwear has also stayed true to its mission of delivering world-class quality with the down-to-earth, service-driven experience that you can only get from a family-owned and operated business.
THUNDERWEAR
STORY
BEGINNING 

Our story began, like so many American businesses, with an entrepreneur whose creativity and drive built a business
that would bond his family together for decades to come.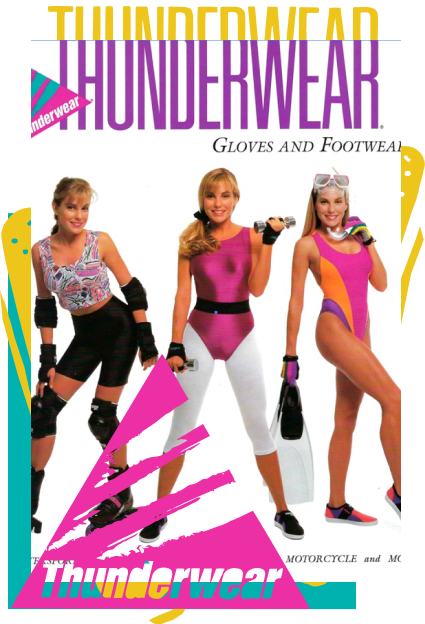 THUNDERWEAR
STORY
CATCHING
OUR STRIDE

Thunderwear's core values of quality service & quality products are the same as they were in 1984. Some things never go out of style.